Radio-J.com
The Sound of Today's Jewish Radio


Celebrate Sukkot with Radio-J
The festival of Sukkot begins at sundown on Friday, September 29, and Radio-J is ready with holiday favorites to keep you entertained from before the holiday even starts, while you're assembling and decorating your sukkah, through all of Chol HaMoed [The intermediate days of the festival].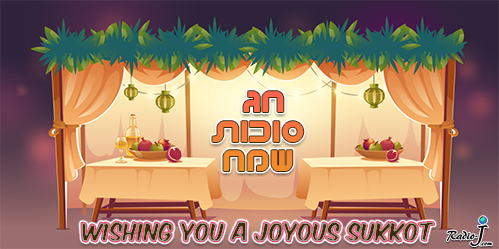 Our special holiday musical selections interspersed into our critically-acclaimed mix of music featuring old and new songs, in Hebrew, English, Yiddish, and Ladino, provides the perfect soundtrack for all of your Sukkot activities. Turn us on while you eat or relax in your sukkah, or take us with you on your Chol HaMoed outings.

In observance of the first two days of Sukkot, Radio-J will not be streaming programming beginning Friday, September 29 at 7PM EDT. Music and programming return on Sunday, October 1 at 8PM EDT. We will also be pre-empting the Sunday, October 1 edition of Sounds Jewish, which will be heard on Monday, October 2 at 2:00 PM and 8:00 PM EDT, and on Tuesday, October 3.
! חג שמח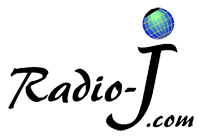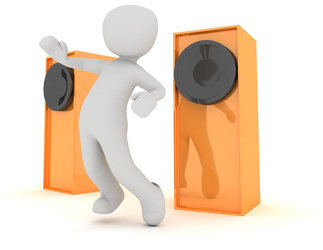 If you have any questions about or experience any technical difficulties listening to Radio-J, please e-mail
us at info@OlamBroadcasting.com
---
Now you can listen to Radio-J on your Amazon Alexa powered device. Just ask Alexa "Alexa, Play Radio J ".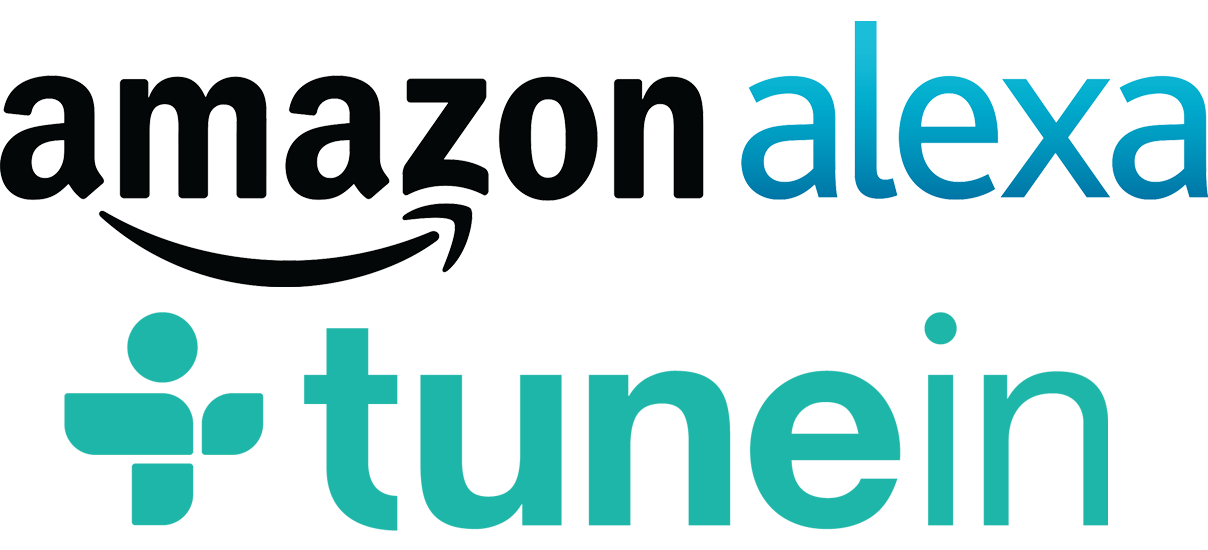 ---
Have you downloaded the FREE Radio-J app for your iOS or Android mobile device?

Click here to download the free Radio-J app from Nobex, and start enjoying Radio-J wherever life takes you.
NOW PLAYING:



Off for Sukkot
Back on at 7PM-EDT on Oct. 1

LAST PLAYED:



Off For Sukkot


Back at 7PM EDT Oct. 1

Off for Sukkot
Back on at 7PM-EDT on Oct. 1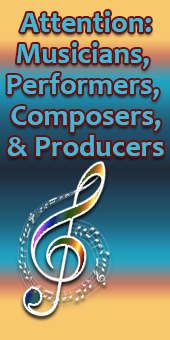 If you're a performer, composer, or producer of Jewish music, we want to play your recordings!
Email your submissions to Radio-J
MusicDirector@OlamBroadcasting.com
As always, be sure to follow on Facebook (http://Facebook.com/RadioJCom)
for the most up to the minute news from Radio-J, including program updates, schedule changes and more.