Sukkot
is (almost) here, and
Radio-J
has your soundtrack for the most festive of the
Shalosh Regalim
[Jewish festivals]. Whether it's tunes to keep you going while you build and decorate your
Sukkah
, or holiday-related music from
Hallel
and more to take with you on your
Chol HaMoed
activities, Radio-J will be playing your favorites.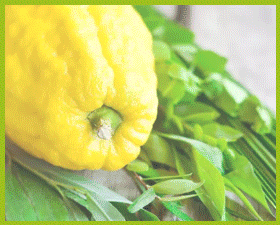 In observance of the first days of Sukkot, Radio-J will be off the air from Sunday, September 23 at 6pm EDT, until Tuesday, September 25, at 9pm EDT.

On Behalf of the entire Radio-J staff, we wish you and your family a joyous Sukkot!
חג שמח
---
Now you can listen to Radio-J on your Amazon Alexa powered device. Just ask Alexa "Play Radio J dot com on TuneIn".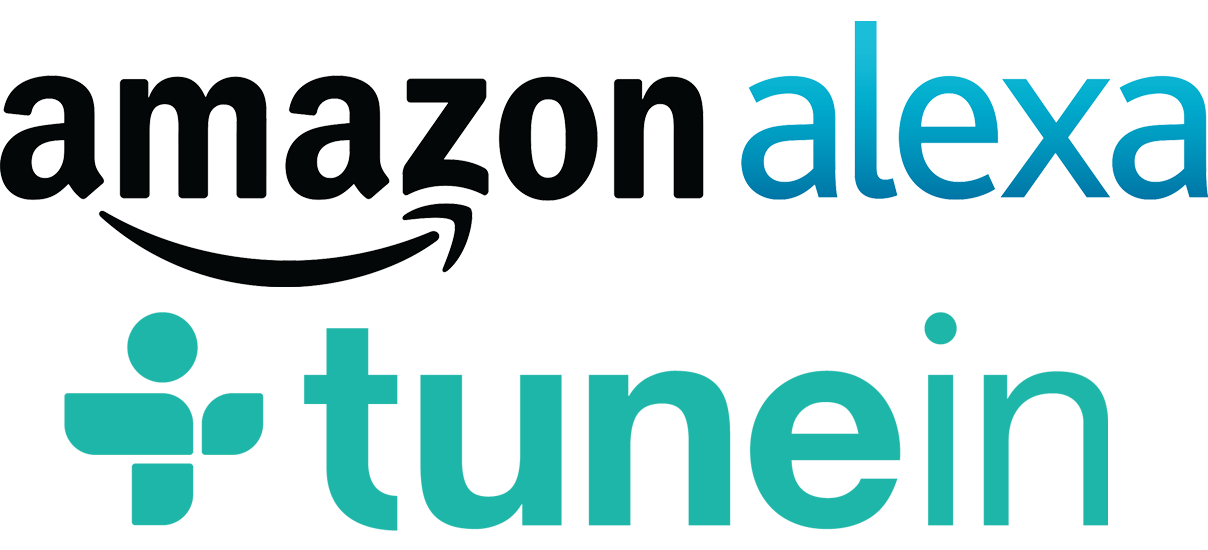 ---

Have you downloaded the FREE Radio-J app for your iOS or Android mobile device?
Click here to download the free Radio-J app from Nobex, and start enjoying Radio-J wherever life takes you.
---
Radio-J.com offers a number of ways to listen to our stream on your desktop or latop, in addition to our mobile app, and via Tune-In on Amazon's Alexa devices.

If you are listening to Radio-J on a Windows or Mac system, you can use the link above to listen as you always have via a new player that will popup in your browser.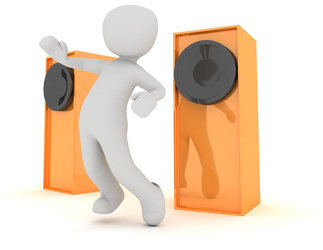 If you would like to use Windows Media Player to listen to Radio-J, you can click here (Media Player will not work in the Google Chrome browser).
If you have any questions about our new stream, or experience any technical difficulties in listening to Radio-J, please e-mail us at info@OlamBroadcasting.com
---
Download the autumn Radio-J 2018 schedule and use our easy to read programming grid to learn when you can hear your favorite programs on

Radio-J.com
.


As always, be sure to follow

Radio-J

on Twitter (@RadioJCom) and on Facebook (http://Facebook.com/RadioJCom) for the most up to the minute news from

Radio-J

, including program updates, schedule changes and more.