Radio-J brings listeners the biggest and best variety of Jewish music of any online broadcaster. With an archive that spans decades, and more years of professional programming experience in Jewish radio than any other Jewish broadcasting staff, Radio-J is able to provide listeners a one-of-a-kind music experience.
Radio-J offers more than just the latest hits, we also feature favorites from years past and thenewest Israeli rock and pop,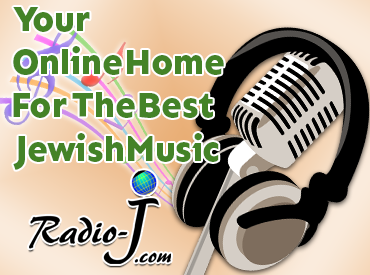 direct from Eretz Yisrael. On Radio-J, you'll hear songs you won't hear anywhere else online, and we're always adding new tracks from our archives and the latest releases to our on-air mix.
Tune-in to The Mix on Radio-J daily, and don't forget to listen to Shalom America with Shawn Fink, LIVE every Sunday at 7 AM EDT, or the replays on Sunday at 3PM & 9 PM and Monday at 3 AM & 9 AM (all times Eastern time).
There's even more variety on Sounds Jewish, hosted by Andy Muchin. Listen to the latest edition every Sunday at 2 PM & 8 PM EDT and Monday at 2 AM & 8 AM. You can also hear the previous two weeks of Sounds Jewish beginning at Noon & 6 PM Sunday and Midnight & 6 AM Monday.

We've recently updated our audio processing, and are constantly working to improve our sound. At Radio-J, we're committed to delivering to our listeners the most professional and modern sounding online radio experience of any Jewish broadcaster or streaming service, as we bring you the sound of today's Jewish radio.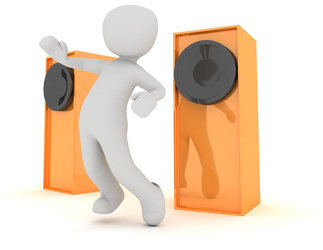 If you have any questions about or experience any technical difficulties listening to Radio-J, please e-mail
us at info@OlamBroadcasting.com
---
Now you can listen to Radio-J on your Amazon Alexa powered device. Just ask Alexa "Alexa, Play Radio J ".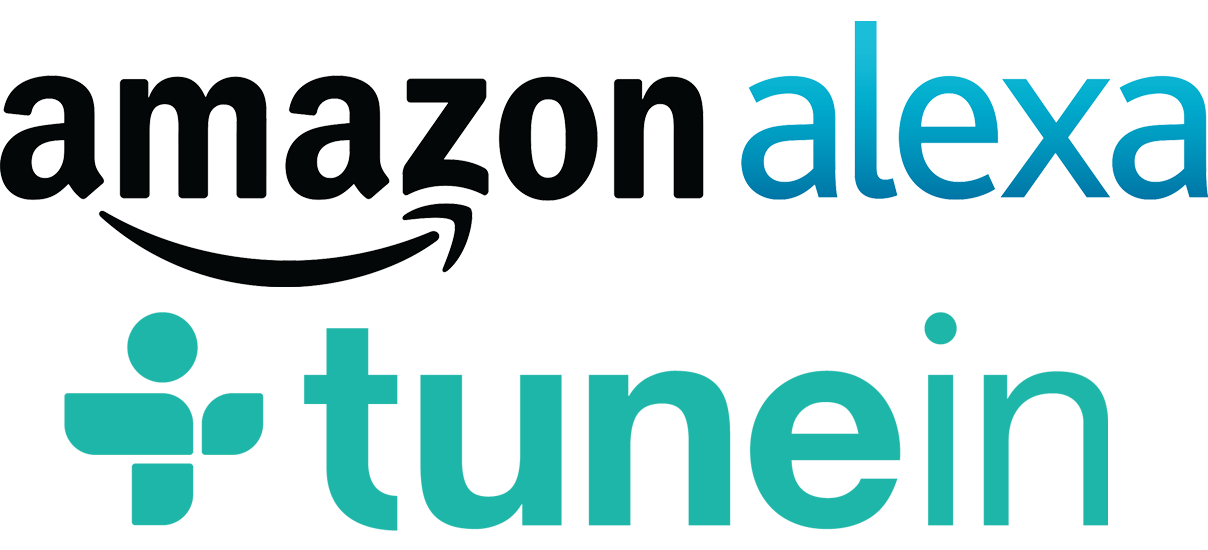 ---