With the fall holidays now in the rearview mirror, Radio-J is getting ready to make some much-needed improvements to our programming. Look for all new shows coming in October and November, featuring Torah insights, fascinating interviews with world-famous personalities, news and more.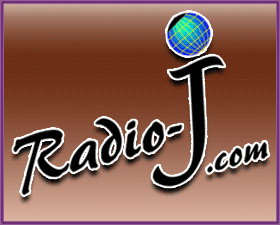 We're also looking at our music rotations and switching things up for a more familiar sound, playing more of your favorites, while still keeping just enough of the lesser-known tunes by your favorite artists. Listen for changes taking place in late October on daily editions of The Mix.
Have a suggestion? Want your music featured on Radio-J? Know someone who should be on our station? Please email us today at info@OlamBroadcasting.com to let us know.
At Radio-J, we're committed to delivering to our listeners the most professional and modern sounding online radio experience of any Jewish broadcaster or streaming service, as we bring you the sound of today's Jewish radio.
---
Now you can listen to Radio-J on your Amazon Alexa powered device. Just ask Alexa "Play Radio J dot com on TuneIn".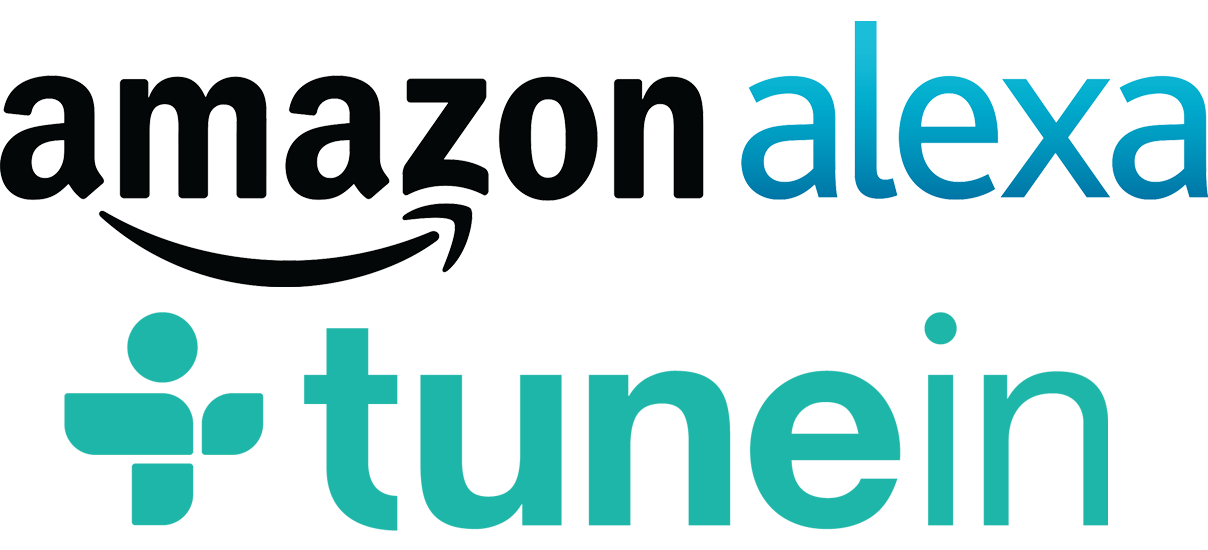 ---

Have you downloaded the FREE Radio-J app for your iOS or Android mobile device?
Click here to download the free Radio-J app from Nobex, and start enjoying Radio-J wherever life takes you.
---
Radio-J.com offers a number of ways to listen to our stream on your desktop or latop, in addition to our mobile app, and via Tune-In on Amazon's Alexa devices.

If you are listening to Radio-J on a Windows or Mac system, you can use the link above to listen as you always have via a new player that will popup in your browser.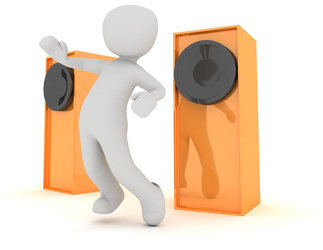 If you would like to use Windows Media Player to listen to Radio-J, you can click here (Media Player will not work in the Google Chrome browser).
If you have any questions about our new stream, or experience any technical difficulties in listening to Radio-J, please e-mail us at info@OlamBroadcasting.com
---