Shalom America is Radio-J's flagship program, featuring the latest in Jewish music, news, entertainment and information. A radio staple in Cleveland, Ohio for 54 years, Shalom America is currently hosted by Shawn Fink, the son of the program's original host and creator, Phil Fink.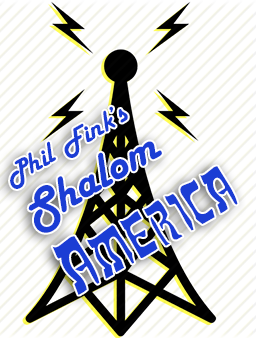 In addition to Jewish music hits of today and yesterday, each week, Shawn interviews newsmakers, authors, and entertainers of interest to Jewish communities around the world. Recent guests on Shalom America have included William Daroff, Chief Executive Officer of the Conference of Presidents of Major American Jewish Organizations; John Rothmann, KGO radio talk-show host and Shalom America's resident poitical affairs correspondent; Eric Fingerhut, President & CEO of Jewish Federations of North America; Singer-Songwriter Peter Himmelman; US Sentaor Sherrod Brown (D-OH); and musician and author, Ben Sidran.
The program also features an exclusive weekly appearance from Bob Jacob, Managing Editor of The Cleveland Jewish News, our print media partner.

You can listen to Shalom America LIVE every Sunday from 7:00-9:00 AM EDT, or catch one or more of the program replays on Sundays at 3:00 PM and 9:00 PM EDT, and Monday at 3:00 AM and 9:00 AM EDT. If you live in the Cleveland, Ohio area, you'll find Shalom America on WINT 101.5 FM & 1330 AM from 7:00-8:30 AM each Sunday as well.

We've recently updated our audio processing, and are constantly working to improve our sound. At Radio-J, we're committed to delivering to our listeners the most professional and modern sounding online radio experience of any Jewish broadcaster or streaming service, as we bring you the sound of today's Jewish radio.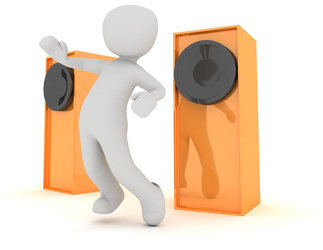 If you have any questions about or experience any technical difficulties listening to Radio-J, please e-mail
us at info@OlamBroadcasting.com
---
Now you can listen to Radio-J on your Amazon Alexa powered device. Just ask Alexa "Alexa, Play Radio J ".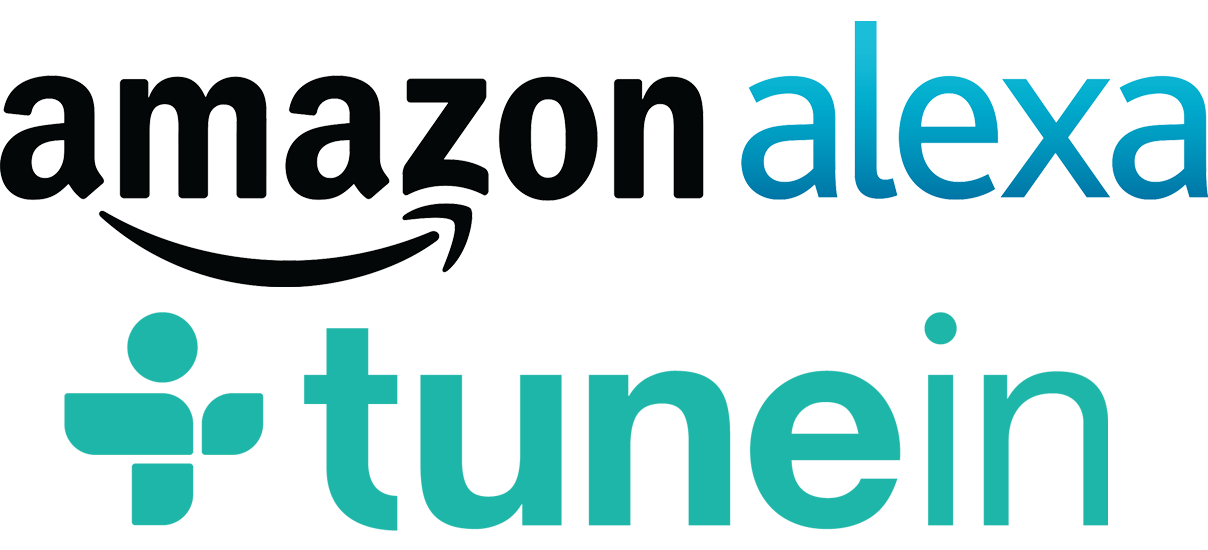 ---