Radio-J knows that this Chanukah is going to be a Chanukah like none we've ever experienced before. As we prepare for a socially-distanced Chanukah amidst the Covid-19 pandemic, let Radio-J bring the light of the season to you and your family with our unique mix of Jewish music, including a full complement of Chanukah tunes from around the world.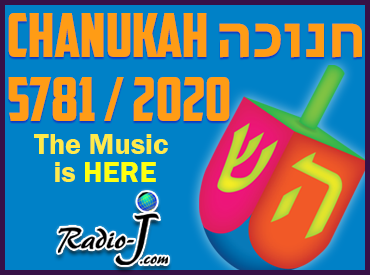 Now through the end of Chanukah, you can enjoy all of your Chanukah favorites, along with new Chanukah songs as well, mixed-in with the very best of Jewish and Israeli hits in Hebrew, English, and Yiddish. We don't want to bombard you, so to start off your Chanukah preparations early, our Chanukah tracks are more widely scattered throughout the regular mix. As Chanukah gets closer, we'll increase the amount of Chanukah music for you to enjoy with your family.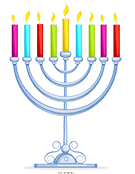 Whether you'll be spending this Chanukah together with loved-ones and friends in-person or each at your own location, Radio-J has the soundtrack for your Chanukah, just add your own oil or candles, latkes, suffganiyot, and dreidels.


Tune-in to The Mix on Radio-J daily, and don't forget to listen to Shalom America with Shawn Fink, LIVE every Sunday at 7 AM EDT, or the replays on Sunday at 3PM & 9 PM and Monday at 3 AM & 9 AM (all times Eastern time).
There's even more variety on Sounds Jewish, hosted by Andy Muchin. Listen to the latest edition every Sunday at 2 PM & 8 PM EDT and Monday at 2 AM & 8 AM. You can also hear the previous two weeks of Sounds Jewish beginning at Noon & 6 PM Sunday and Midnight & 6 AM Monday.

We've recently updated our audio processing, and are constantly working to improve our sound. At Radio-J, we're committed to delivering to our listeners the most professional and modern sounding online radio experience of any Jewish broadcaster or streaming service, as we bring you the sound of today's Jewish radio.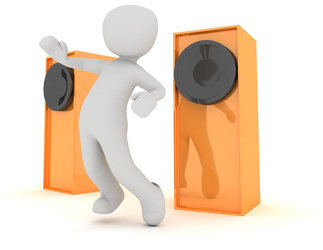 If you have any questions about or experience any technical difficulties listening to Radio-J, please e-mail
us at info@OlamBroadcasting.com
---
Now you can listen to Radio-J on your Amazon Alexa powered device. Just ask Alexa "Alexa, Play Radio J ".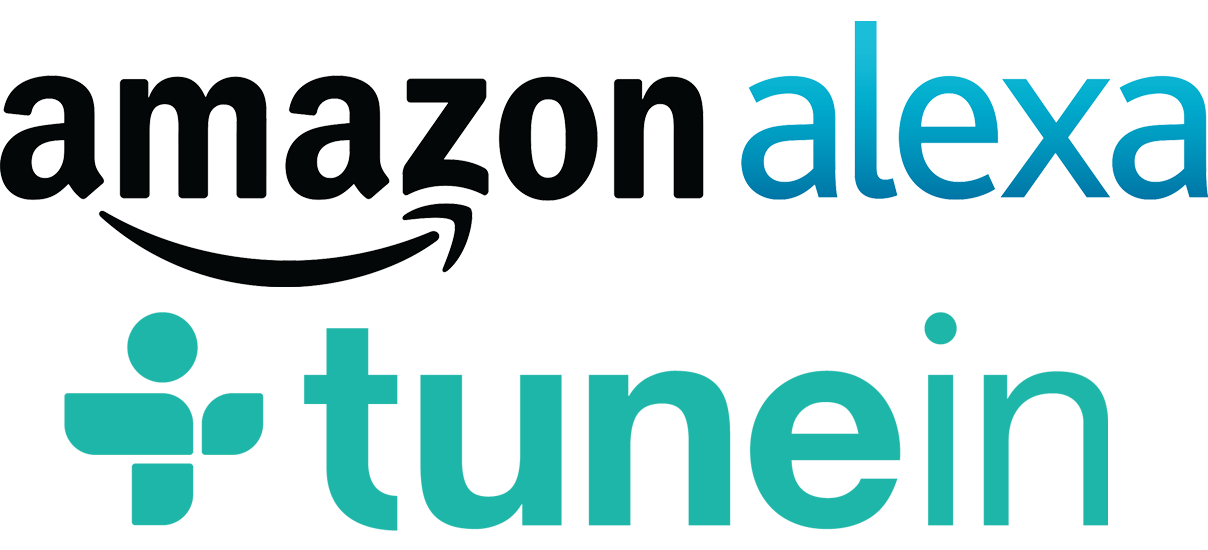 ---