All new programming is on the way...
Regular listeners to Radio-J may have noticed that our live programming that aired daily from our launch in 2010, has been absent for the last several months. Due to some health-related issues, our staffing and programming have been in transition during this time, and we are preparing to launch a new flagship program beginning in September. rolex replica watches
We'll be taking everything you ever thought about Jewish Radio, and flipping it 180? on its head! The new show will be packed with music, news, entertainment, and information of value and importance to the Jewish community across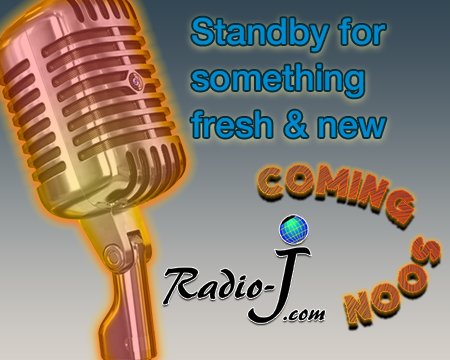 North America and around the world, featuring a variety of new segments that will rotate throughout the week, with both new personalities and the familiar guests you love from years past.
The new show will be modern, yet traditional, vibrant, but respectful, the type of show that will appeal to all ages across the wide-spectrum of Jewish practice and thought. We'll present a forum for a variety of viewpoints, for all of us to learn from and about, in pursuit of strengthening a global Jewish community whose members may not always be in agreement with one another, but can come together respectfully based on our common heritage.
If this sounds like a nearly-impossible mission, it may be, but at
Radio-J, we're committed to doing whatever it takes to build an inclusive, global Jewish community. Nothing bonds a people together better than music, and we'll be offering up our patented mix of the very best in Jewish music from around the world each day as well. We'll have bring you the latest Jewish sounds from new, breakout artists, along with memorable classics and singalong favorites as well.
Keep your eyes open on the Radio-J website, and listen to Radio-J for announcements about the official launch of our new programming, and the return of Rock B'Ivrit, our daily program focused ont eh best in Israeli secular music, as well!

We've recently updated our audio processing, and are constantly working to improve our sound. At Radio-J, we're committed to delivering to our listeners the most professional and modern sounding online radio experience of any Jewish broadcaster or streaming service, as we bring you the sound of today's Jewish radio.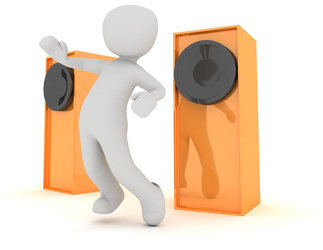 If you have any questions about or experience any technical difficulties listening to Radio-J, please e-mail
us at info@OlamBroadcasting.com
---
Now you can listen to Radio-J on your Amazon Alexa powered device. Just ask Alexa "Alexa, Play Radio J ".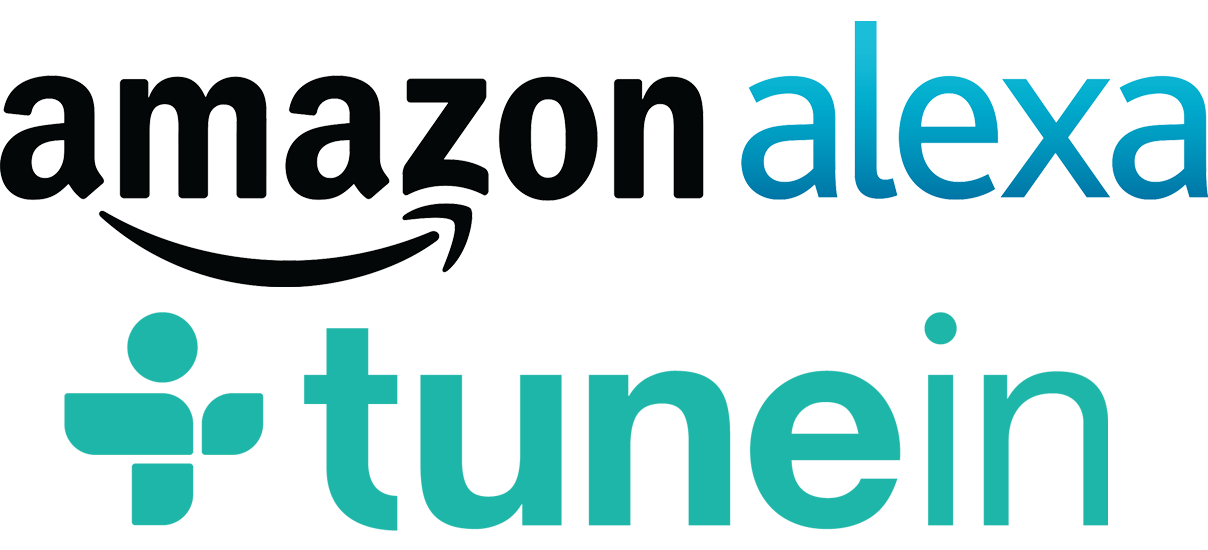 ---