As the High Holiday season approaches with the start of the Jewish New Year on
Erev Rosh HaShanah
, Wednesday night September 20,

Radio-J
has added holiday favorites both old and new to its on-air playlists.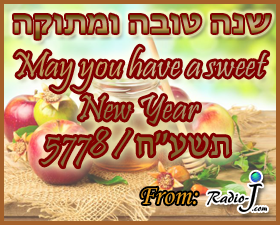 Enjoy the very best in holiday music for Rosh HaShanah, Yom Kippur, and Sukkos during each day's edition of Shalom America Worldwide and The Mix.
Regular programming will be suspended in obserrvance of the holidays, beginning Wednesday, September 20 at 7:00 pm US-EDT, and will resume at the conclusion of Rosh HaShanah and Shabbos at 9:00 pm US-EDT Saturday, September 23.
On behalf of the entire Radio-J and Olam Broadcasting Family, we wish you and your family שנה טובה ומתוקה, a happy and sweet new year!
---
Now you can listen to Radio-J on your Amazon Alexa powered device. Just ask Alexa "Play Radio J dot com on TuneIn".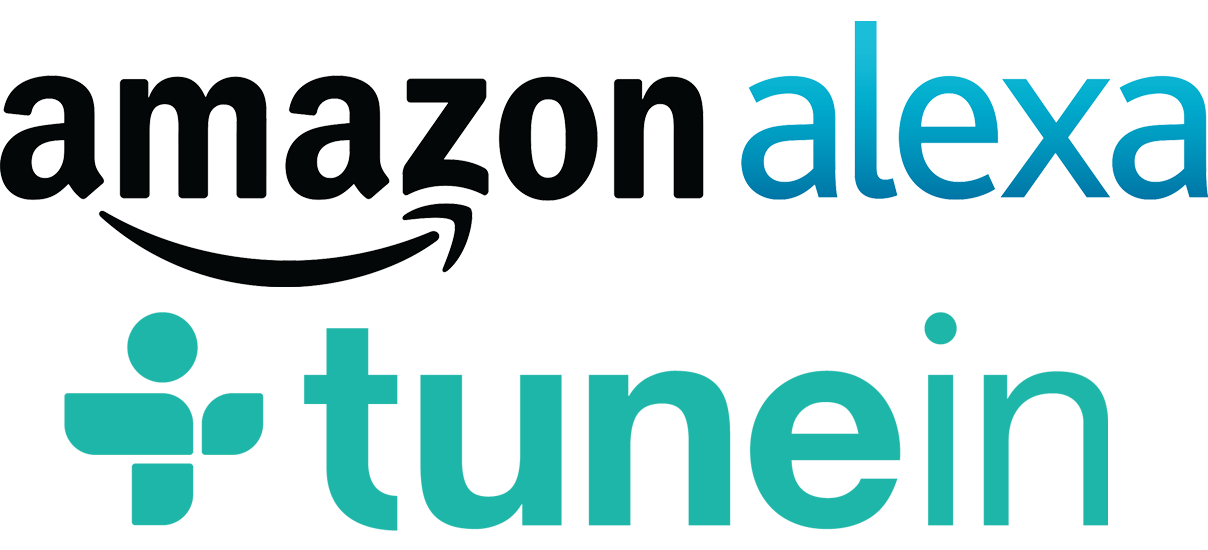 ---
Radio-J.com has upgraded its servers and that means a new and improved listener experience and even clearer digital sound!

If you are listening to Radio-J on a Windows or Mac system, you can use the link above to listen as you always have via a new player that will popup in your browser.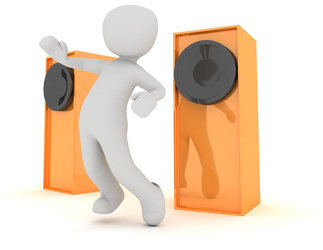 If you would like to use Windows Media Player to listen to Radio-J, you can click here (Media Player will not work in the Google Chrome browser).
Our NEW app for Apple iOS, Android, Windows Mobile, and Blackberry is available in the app sotre for your particular device. Search for "Radio-J Nobex" and download it for free to take Radio-J with you on the go wherever you are.

You can also use the TuneIn app for all mibile and many set-top devices to listen to Radio-J. Just serach "Radio-J.com" to find us on TuneIn.
If you have any questions about our new stream, or experience any technical difficulties in listening to Radio-J, please e-mail us at info@Radio-J.com.
---
Download the latest Radio-J 2017 schedule and use our easy to read programming grid to learn when you can hear your favorite programs on

Radio-J.com
.


As always, be sure to follow

Radio-J

on Twitter (@RadioJCom) and on Facebook (http://Facebook.com/RadioJCom) for the most up to the minute news from

Radio-J

, including program updates, schedule changes and more.