Chanukah begins at sundown on Sunday,November 28 and Radio-J is ready, with the very best and latest in Chanukah tunes from around the world.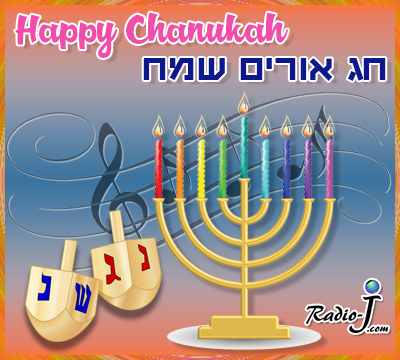 Be sure to listen every hour for Chanukah favorites, mixed-in with our usual variety of the very best in Jewish and Israeli music.

Radio-J will also be the place to tune for Light Up Your Day LIVE with Shawn Fink. On each weekday of Chanukah (Monday - Friday Nov. 29 - Dec. 3 and Mon. Dec. 6) from 11:00 AM - 1:00 PM US-Eastern time, Shawn will play hot tunes for Chanukah, host on-air call-in contests, and interview special-guests from the world of music and entertainment. Light Up Your Day Live will also be replayed daily at 6:00 PM US-Eastern time. Follow Radio-J on Facebook and Twitter for updates on each day's guests.

On Sunday, November, 28 and December 5, be sure to tune-in for special Chanukah-themed editions of Sounds Jewish with Andy Muchin!
Check back here as Chanukah approaches, for details on our special daily Chanukah treats.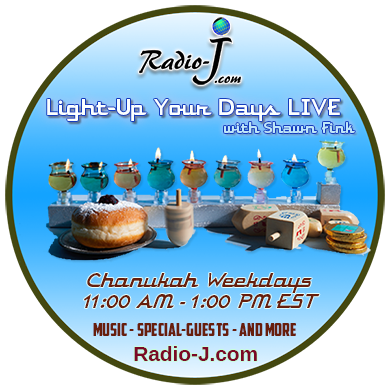 We've recently updated our audio processing, and are constantly working to improve our sound. At Radio-J, we're committed to delivering to our listeners the most professional and modern sounding online radio experience of any Jewish broadcaster or streaming service, as we bring you the sound of today's Jewish radio.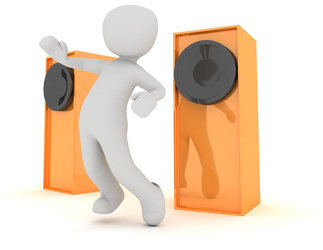 If you have any questions about or experience any technical difficulties listening to Radio-J, please e-mail
us at info@OlamBroadcasting.com
---
Now you can listen to Radio-J on your Amazon Alexa powered device. Just ask Alexa "Alexa, Play Radio J ".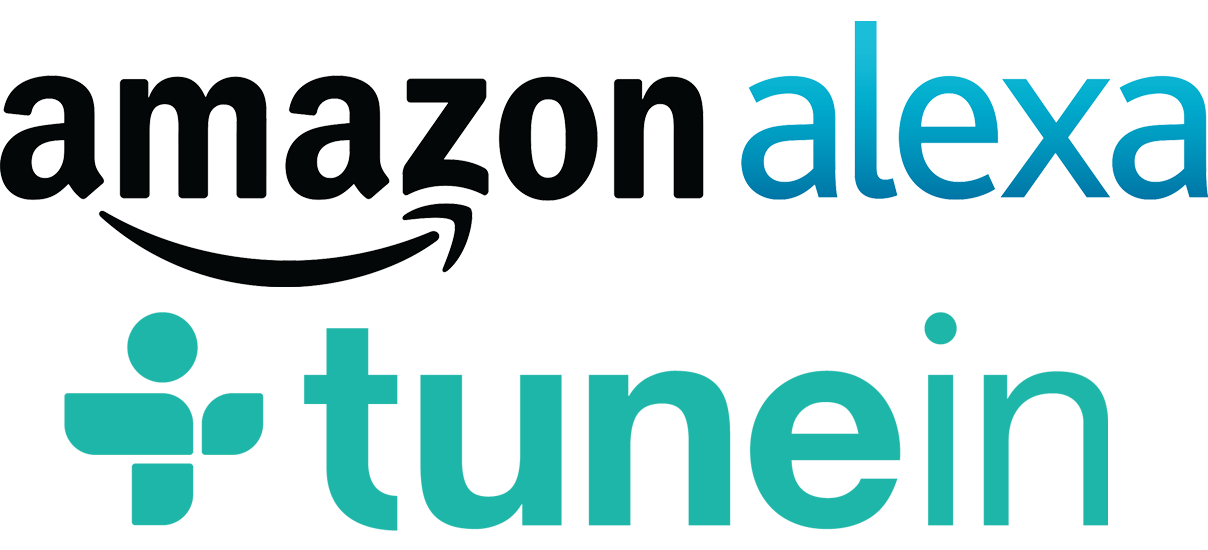 ---