Radio-J is offcially ready to help you get in the holiday spirit, with music for the Rosh HaShannah/Yom Kippur season.
Enjoy holiday favorites from Dudu Fisher, Yisroel Williger, Safam, Shloime Dachs, The Diaspora Yeshiva Band, Bentzion Shenker, Gad Elbaz, and many more leading-up to Rosh HaShannah and then up until Yom Kippur. After Yom Kippur, we'll switch gears and bring you the perfect soundtrack for all of your Sukkot activities.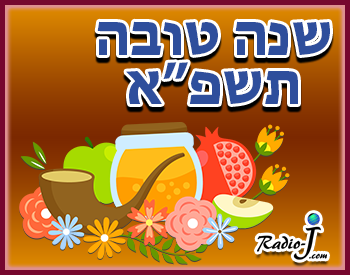 In observance of Rosh HaShannah, Radio-J will be off the air beginning at 7:00 PM-EDT on Friday, September 18, and will return to the air after sundown at 9:00 PM-EDT on Sunday, September 20. We will also be off the air in observance of Yom Kippur, beginning at 6:00 PM-EDT on Sunday, September 27, and resuming our broadcasts at 8:00 PM-EDT on Monday, September 28.

The Rosh HaShannah edition of Andy Muchin's Sounds Jewish will be broadcast on Sunday, September 20 at 9:00 PM and again on Monday, September 21 at 8:00 AM and 8:00 PM (All times US-EDT).

On behalf of everyone at Radio-J.com and Olam Broadcasting Inc., we extend to all of our listeners a very happy, sweet and – most importantly – healthy new year of 5781/תשפ''א , may we all be inscribed for a very good year ahead.
שנה טובה ומתוקה
•
כתיבה וחתימה טובה

We've recently updated our audio processing, and are constantly working to improve our sound. At Radio-J, we're committed to delivering to our listeners the most professional and modern sounding online radio experience of any Jewish broadcaster or streaming service, as we bring you the sound of today's Jewish radio.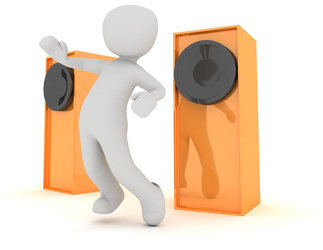 If you have any questions about or experience any technical difficulties listening to Radio-J, please e-mail
us at info@OlamBroadcasting.com
---
Now you can listen to Radio-J on your Amazon Alexa powered device. Just ask Alexa "Alexa, Play Radio J ".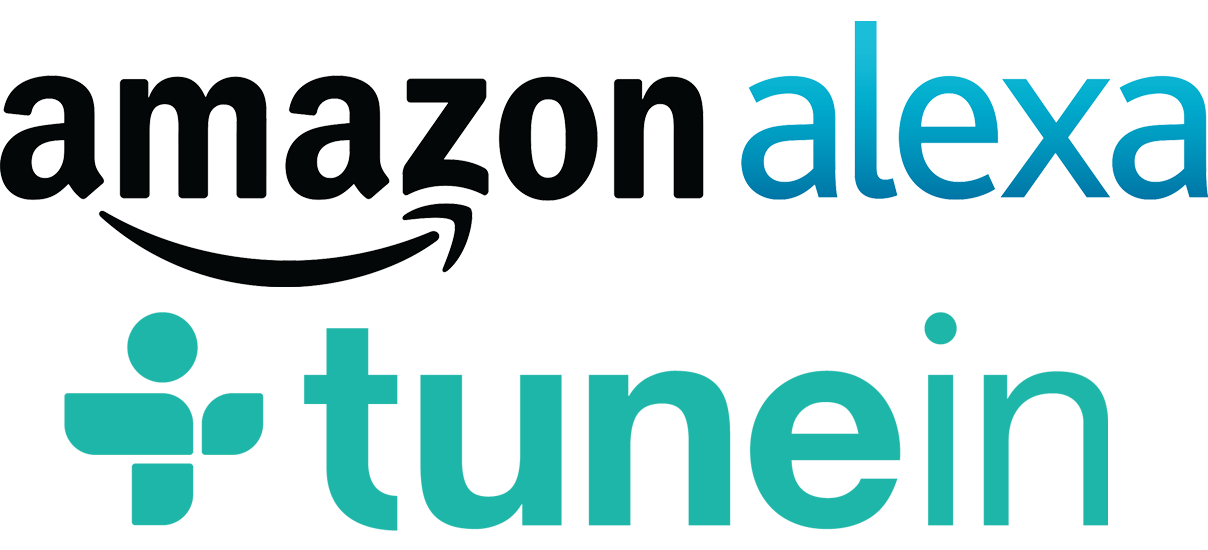 ---