Shavuot brings schedule changes on Radio-J
The holiday of Shavuot begins at sundown Sunday, May 16 and concludes at sundown, Tuesday, May 18, in observance of this holiday, Radio-J.com will be off the air beginning May 16 at 9:00 PM EDT and will resume regular programming on May 18 at 9:00 PM EDT.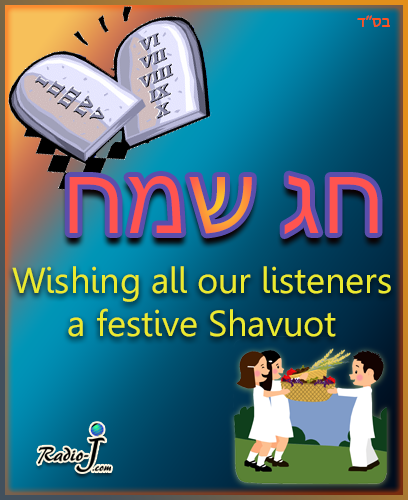 The May 16th edition of Sounds Jewish with Andy Muchin, is dedicated to the observance of Shavuot, and will air on at 2:00 PM and 8:00 PM EDT on Sunday, May 16.
We're working very hard on developing new LIVE programming featuring our staff of professional broadcasters and will have a major programming announcement coming soon, keep listening to our stream, watching the Radio-J.com site, and following our social-media channels to be among the first to know the news when it's revealed!

We've recently updated our audio processing, and are constantly working to improve our sound. At Radio-J, we're committed to delivering to our listeners the most professional and modern sounding online radio experience of any Jewish broadcaster or streaming service, as we bring you the sound of today's Jewish radio.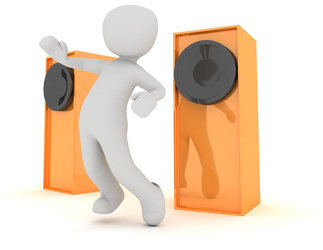 If you have any questions about or experience any technical difficulties listening to Radio-J, please e-mail
us at info@OlamBroadcasting.com
---
Now you can listen to Radio-J on your Amazon Alexa powered device. Just ask Alexa "Alexa, Play Radio J ".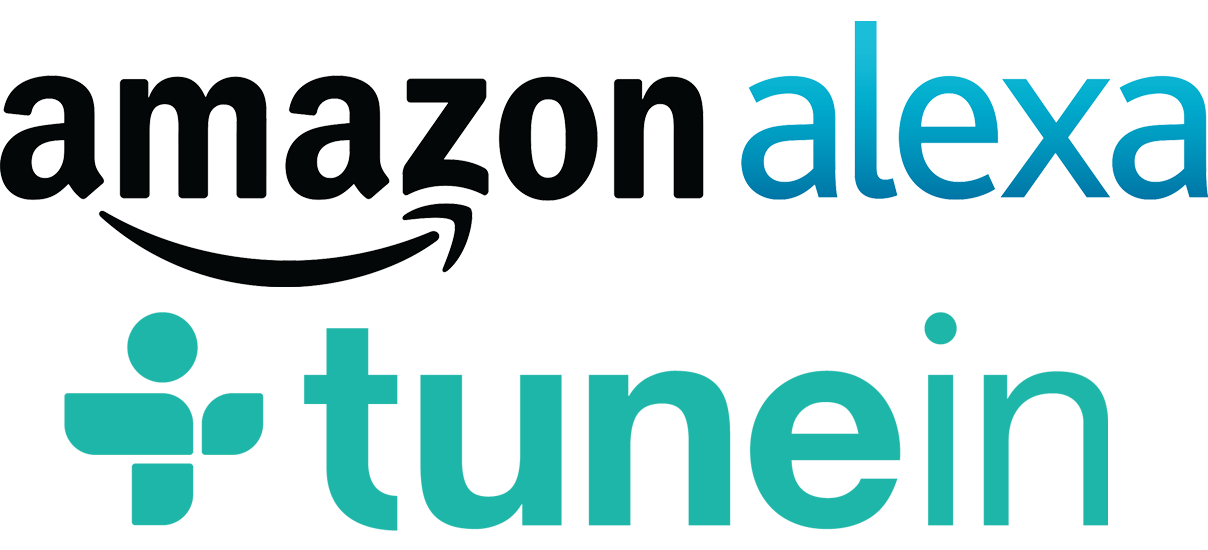 ---