Radio-J.com
The Sound of Today's Jewish Radio


Radio-J united in grief with Israel
The unprecedented, sickening, and horrifying masssacre in Eretz Yisrael (The Land of Israel), by Hamas on October 7, as the country's residents were observing Shabbat, Shemini Atzeret, and Simchat Torah, has left Jews and non-Jews around the world, despondent and outraged. At Radio-J, we stand in ansolute solidarity with the Israeli people, and fervently pray for the safe-return of the captives taken to Gaza, as well as the speedy and complete recovery of the injured.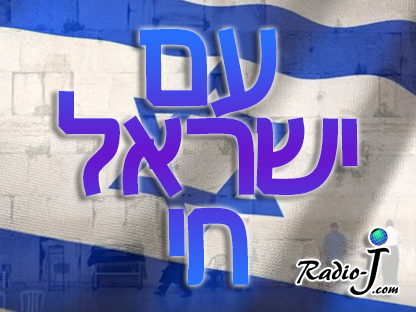 The next several days and weeks - and possibly months- will be difficult as Israel buries her dead, cares for her wounded, and defends herself against any further terror attacks, while trying to collectively heal from the damage - both physical and psychological - inflicted upon it by the Hamas terrorists.


Please consider making a donation to one of the organizations below, to assist the country of Israel and her citizens with their extraordinary needs, during this unprecedented humanitarian crisis. Click on either image to donate to the fund of your choice.
American Friends of
Magen David Adom
Jewish Federation of Cleveland
Support for massacre-related medical needs, blood, food, shelters, etc. within Israel.
General support for those in Israel affected by the massacre and ensuing war. Via Radio-J's local Jewish Federation.

Chanukah music during The Mix, daily on Radio-J, now through December 15.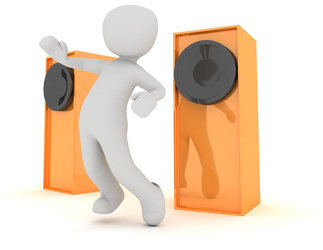 If you have any questions about or experience any technical difficulties listening to Radio-J, please e-mail
us at info@OlamBroadcasting.com
---
Now you can listen to Radio-J on your Amazon Alexa powered device. Just ask Alexa "Alexa, Play Radio J ".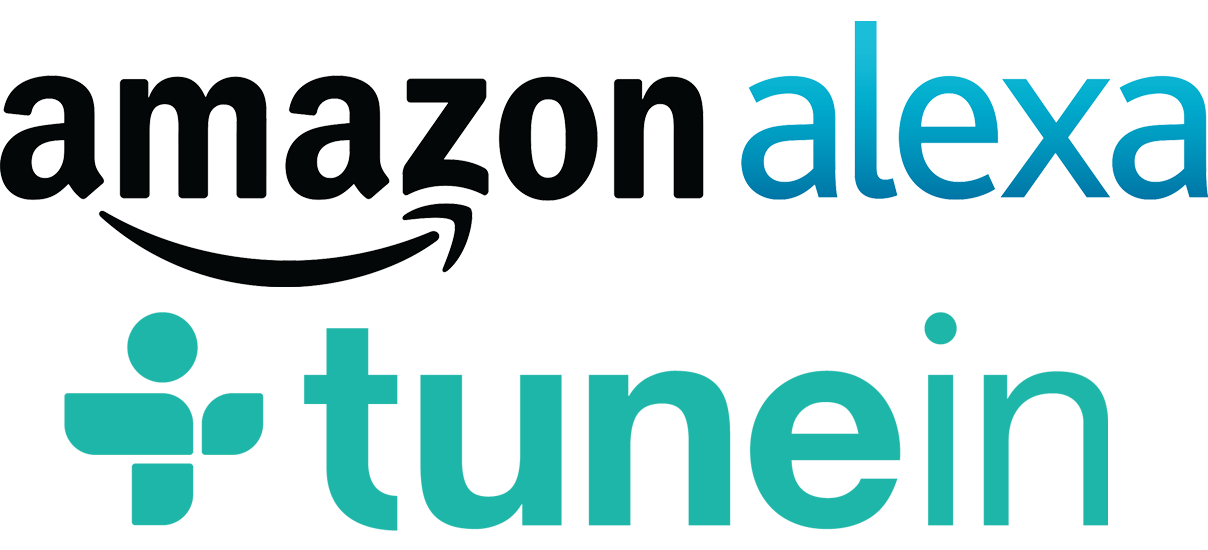 ---
Have you downloaded the FREE Radio-J app for your iOS or Android mobile device?

Click here to download the free Radio-J app from Nobex, and start enjoying Radio-J wherever life takes you.
NOW PLAYING:



Maoz Tzur
Schwebel Scharf & Levine

LAST PLAYED:



Yisborach Shimcho (Song of Lif


Shlomo Carlebach

Magdil
Rockiah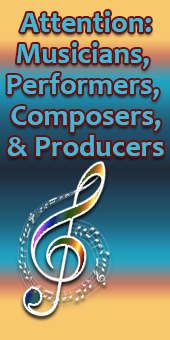 If you're a performer, composer, or producer of Jewish music, we want to play your recordings!
Email your submissions to Radio-J
MusicDirector@OlamBroadcasting.com
As always, be sure to follow on Facebook (http://Facebook.com/RadioJCom)
for the most up to the minute news from Radio-J, including program updates, schedule changes and more.