Radio-J will once again be the official online home of the annual Shalom America Purim Special. Tune-in LIVE on Purim day - Tuesday, March 10 - at 1:00 PM US-Eastern Time for a one hour special hosted by Phil and Shawn Fink, featuring a complete reading of Megillas Esther, as well as Purim music and shtick.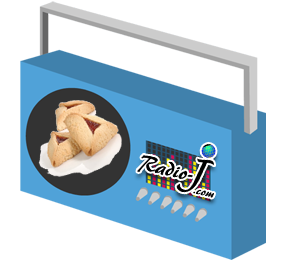 Residents of northeast Ohio can listen live over the radio on WHKW 1220 AM and those unable to hear the Megillah in person, can fuilfill the mitzvah of heaing the megillah over the radio - because there's a delay built-in to our internet transmission, listening over
Radio-J does not allow one to fulfill the mitzvah.
At Radio-J, we're committed to delivering to our listeners the most professional and modern sounding online radio experience of any Jewish broadcaster or streaming service, as we bring you the sound of today's Jewish radio.
---
Now you can listen to Radio-J on your Amazon Alexa powered device. Just ask Alexa "Alexa, Play Radio J ".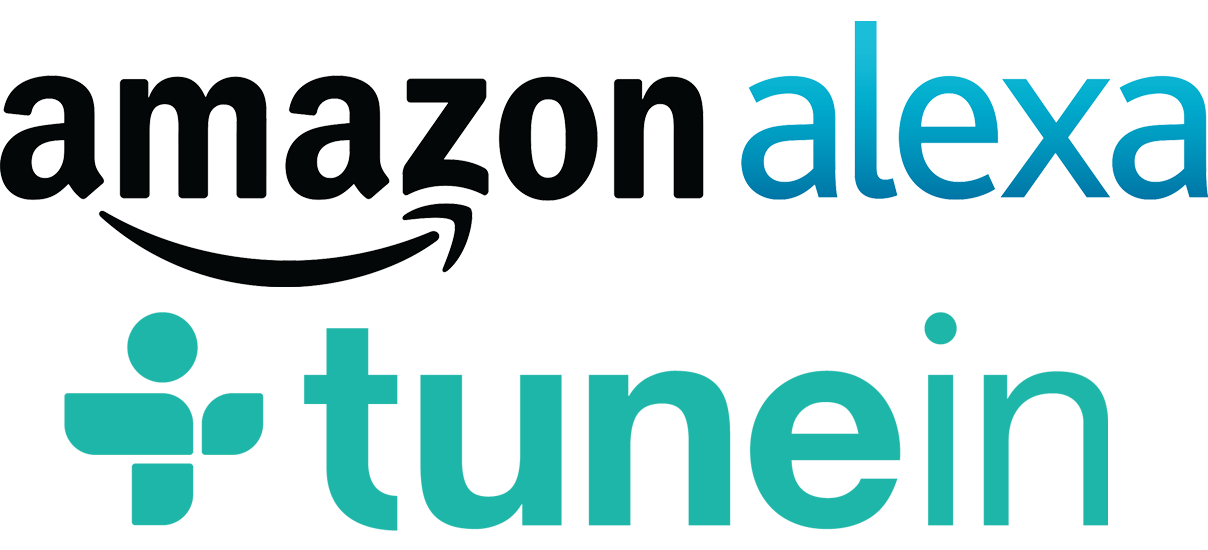 ---

Have you downloaded the FREE Radio-J app for your iOS or Android mobile device?
Click here to download the free Radio-J app from Nobex, and start enjoying Radio-J wherever life takes you.
---
Radio-J.com offers a number of ways to listen to our stream on your desktop or latop, in addition to our mobile app, and via Tune-In on Amazon's Alexa devices.

If you are listening to Radio-J on a Windows or Mac system, you can use the link above to listen as you always have via a new player that will popup in your browser.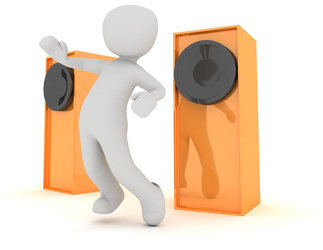 If you would like to use Windows Media Player to listen to Radio-J, you can click here (Media Player will not work in the Google Chrome browser).
If you have any questions about our new stream, or experience any technical difficulties in listening to Radio-J, please e-mail us at info@OlamBroadcasting.com
---